SECURITY:


Surety Bond $10,000
Error / Omission $100,000​
Certified Signing Agent
State Background Cleared
Federal Background Cleared
SERVICE INCLUDES:


​E-doc | Fax
Mobile / Onsite Signing
Heloc Conference Room
Private Signing Table
IN TEXAS THE self approving Will requires an execution ceremony which contains certain elements beyond simply signing the document in front of a notary. We are experienced in delivering these elements of the ceremony to ensure your intentions are not in question as a result of improper signing or witnessing requirements.

A Notary Public may not assist with the writing of any document. The purpose of the notary when you execute your Will (and any corresponding documents) is to verify the identity of the testator and witnesses, administer the oaths under penalty of perjury, and affix the notary seal as prescribed on the documents presented.​​

The ceremony normally takes about twenty five minutes for one person, two people about ten minutes longer. There are three questions for the testator to answer under Oath, and nine questions for each witness to answer under Oath. Everyone must bring a valid form of identification. You may elect to have a gold foil embossed seal used at no extra charge. Certified Copies are recommended, but not required.

Questions on how to create a Last Will, Living Will, Power of Attorney, or Medical Directions should be answered by a licensed attorney. There are many online resources which can be used in order to research the best ways to proceed in creating documents. Process Once is affiliated with LegalZoom.com please feel free to explore from the links provided on the top of this page.

​​

$50

Ceremony Includes:

​​​
​​​​Notarial Act
Oath of Testator
Oath of Witnesses
Embossed Seal
Gold Foil
​​Mobile or Home Office

Optional Services:
1 witness supply...............
2 witness supply...............
Self approving certificate.
Certified copy...................​​
Document storage............​​​​​​​​


$30
$60
$10​
$6
$10​​​​

Areas of Service
​Denton, TX

Collin, TX

Tarrant, TX

Dallas, TX

Rockwall, TX​

​

​

​​

Brazoria, TX

Wharton, TX

Harris, TX​​

​
Memberships
Accredited by the Better Business Bureau

Texas Process Server Association

American Association of Notaries​​​​

​

Certified by the Texas Process Review Board​

Serve Now

Serve Manager​​

​Home | Notary Online | Signing Agent | Pricing | Privacy Policy
1728 San Francisco St Carrollton, TX 75007. Phone (972) 242-1782. Comm # TX ​​12651728-7, Lic #TX SCH000010071
© Copyright 2014 All rights reserved. Monetary Business Line Mngmt., LLC dba PROCESS ONCE

Will Signing Coordination: $125
INCLUDES:

All documents (Will, Medical Directive, Power of Attorney, HIPPA, ect.)​
Two non-expert witnesses
All notarization completed with embossed seal, with gold foil if preferred
Administration of oaths​​​​
Conference table
Coordination around your schedule
Next day signing (upon availability)​
Certified Copy​​​

Additional charges (optional): Mobile Service, Document Storage, Attorney ​​Requests
​​​
Call us at (972) 242-1782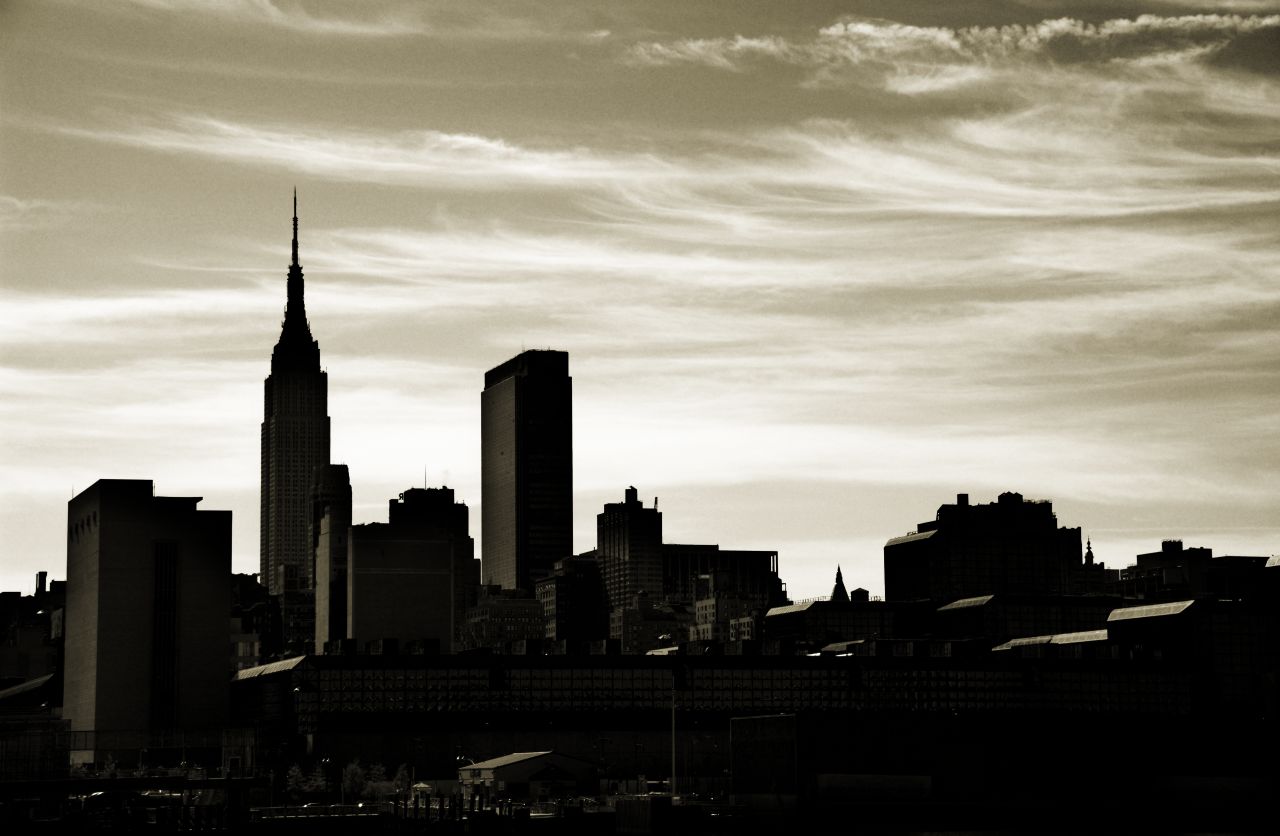 LOAN SIGNING FEES:


At Office - $50
At Your Location - $50 plus mileage of $2/mile.
After Hours Fee - None
Weekend Fee - None
Special Fee - None
Great Attitude - FREE
Great Service - FREE​​
LAST WILL AND TESTAMENT
(972) 242-1782​