​Home | Notary Online | Signing Agent | Pricing | Privacy Policy

1728 San Francisco St Carrollton, TX 75007 (972) 242-1782 Commission# TX ​​12651728-7 and TX Supreme Court PSRB Certified SCH#00010071
© Copyright 2013 All rights reserved. A Monetary Business Line Mngmt., LLC ​dba PROCESS ONCE
http://mapinsight.teleatlas.com/mapfeedback/ReportStatus/08f395d8-47d8-1031-8ee2-f26b3ffa2ae0/en
PROCESS ONCE
​​Call Us (972) 242-1782
Open Daily 7:30am to 11:30pm

About Us

Our mission is to provide the community and our clients a level of excellence in quality process servicing and notarial acts which has not been experienced in the industry until now.
Our Services
​Out of state discounts available. Partner Law Firm discounts available. Signed clients receive deep discounts. All serves $65 - Rush request $30. Includes 3 attempts and local court filing.
ONLINE NOTARY REQUEST

​Reduce the amount of time spent getting your notarization completed by utilizing our online request form. Our business partners enjoy access to our state of the art platform.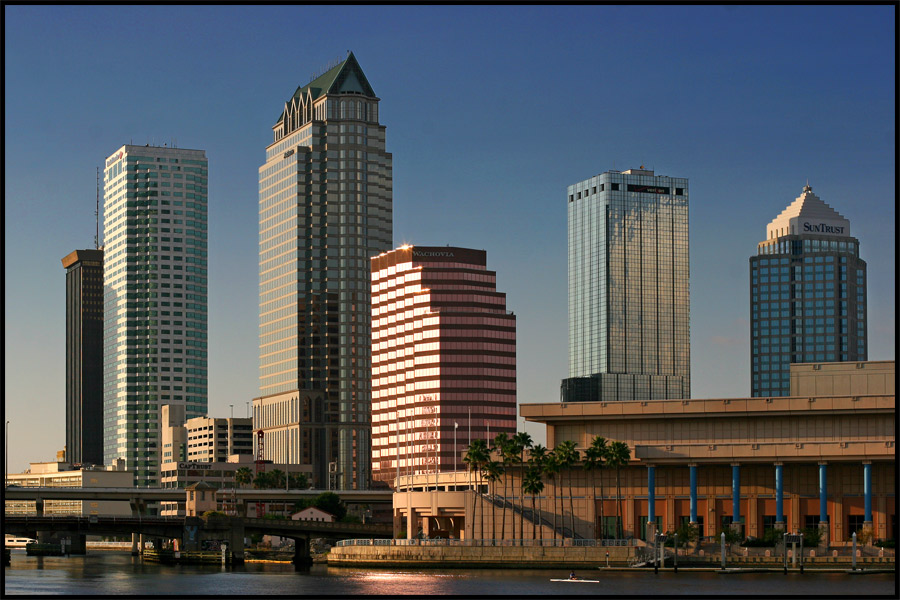 Double click here to edit this text.
EMAIL PROCESS REQUEST


​


Increase the time of your court process being served by scanning your documents and sending by email. We will have your order set up and assigned within the hour. And remember you only pay AFTER the job is done.